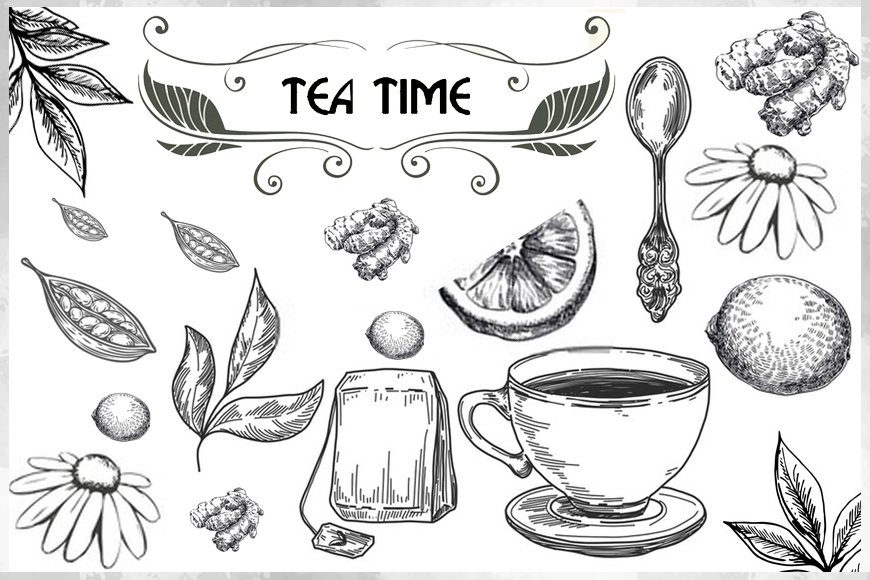 Five reasons why you must switch to green tea
20/11/2019
View: 12926
It goes without saying, that India is a country that loves their dose of caffeine in the morning. Over 60 per cent of the total population of this country is a tea-drinking population and the remaining prefer coffee. Everyone, from a multi-millionaire business tycoon to a hard-working labourer, starts their day with a piping hot cup of coffee. But excessive consumption of caffeine daily does more harm than any good to you. Not only you get addicted to the dose of a certain amount of it every day, it causes dehydration faster and you get prone to acid reflux too.
One of the best alternatives for you to continue having your caffeine dose, but with added benefits, is to switch your coffee cup to that of a warm and golden cup of green tea. Enriched with antioxidants and nutrients, it not only combats tiredness but helps you cut flab, lower the risks of chronic illnesses and flushes out all the toxins from your body. Here are the five reasons which will compel you to start a healthy lifestyle with Green Tea.
Low on caffeine
A cup of milk or black coffee made with roasted coffee beans, milk and sugar contain 120 milligrams of caffeine. Consuming such a heavy amount of caffeine daily hinders your body from absorbing nutrients and water and thus it would leave you tired frequently.
While a cup of green tea consists of only 24 milligrams of caffeine, which is enough to inject energy in you on a dull day and boosts your metabolism too.
Helps you burn fat
Yes, you read it right. Green Tea helps you cut the flab and lose weight dramatically, albeit with some exercise and some tweaks to your lifestyle. Tests have shown that consumption of green tea regularly improves your body's metabolism and mobilizes the fatty acids from the tissue, to be used as energy for your body's daily physical activities. If you take a look at any of the fat reducing supplements available in the market, chances are that there is green tea extracts/essence in its ingredients.
Lowers the risk of diabetes
Over the last couple of decades, type 2 diabetes has become a common epidemic among middle-aged men and women, who may or may not have taken much care about their health and their food consumption habits and that may have aggravated the condition of their liver to produce insulin.
Studies have shown that green tea contains properties that can reduce the excess blood sugar levels in your body and they can improve the insulin sensitivity and its creation in your pancreas and body. A regular drinker of green tea has over 40% lesser chances of developing diabetes in their lives.
Improves health and combats tooth decay
Green Tea is made from the leaves of Camellia Sinensis, also known as the Tea Plant. The fresh leaves of this plant consist of catechins, a group of flavonoids that are chemical antioxidants which help destroy bacteria and viruses like influenza in your mouth and plaque-forming bacteria in your teeth.
Regularly drinking green tea helps you slow down the formation of plaque on your teeth, as they are the major cause of cavities. This aids you in and eventually stopping tooth decay
One of the best anti-depressants
Had a long day, feeling not just physically but mentally weary too. We all have gone through such times and have tried various methods to relax. Most people cite mental tiredness as a reason smoke or chug down a pint of beer. What they do not realise is that these habits are slowly crippling their body with age.
One of the best and healthiest anti-depressant is having a cup of green tea in the evening after work or at night before hitting the sack. The tea leaves in Green Tea contains Theanine, a natural amino acid that provides a warm, relaxing effect to your mind and body. Studies have shown that sipping on a cup of green tea gives a natural tranquillizing effect, which leads to a good night of sleep and helps you wake up energized every day.